Red Dot Art Fair at Miami Art Week
For the past 25 years, the use of shadows has always been a component of Don Hershman's paintings, but it wasn't until the early part of 2022 when Jackie Fuchs, owner of the ArtLoveGallery in Provincetown MA prompted Hershman to keenly focus on this subject for a new exhibit. That show, in July of this year, entitled Sexuality and Shadows, was not only successful but also inspirational for the artist. "Once the show came to a close, I felt compelled to take the subject of shadows even further. People often think of shadows as a metaphor; suppressed trauma, impending doom, or a kind of ominous dark magic. In this new series of 14 paintings that I created for Red Dot, I attempted to steer the concept of shadows into a practice of healing and self-growth, moving the viewer to a place of compassion and surrender.
The San Francisco acclaimed artist Don Hershman will be displaying his latest works comprised of 14 new paintings, entitled Shadow Series with the ArtLoveGallery at Red Dot Art fair during Art Basel in Miami, Florida.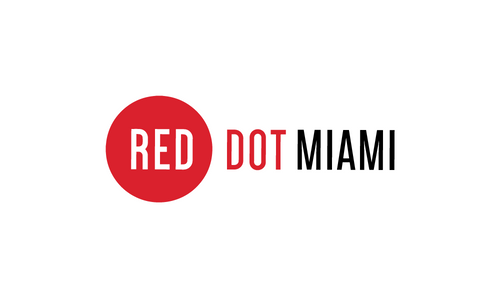 VIP/PRESS PREVIEW
Wednesday, November 30, 2022 | 5PM – 6PM
OPENING NIGHT PREVIEW

Wednesday, November 30, 2022 | 6PM – 9PM
SHOW HOURS

Thursday, December 1, 2022 | 12PM – 8PM
Friday, December 2, 2022 | 12PM – 8PM
Saturday, December 3, 2022 | 12PM – 8PM
Sunday, December 4, 2022 | 12PM – 6PM